Do you ever think of why Google continues to bring major updates in its algorithm every two or three months?
Do all the updates have an impact on the Search Engine Result Page?
Yes, all the major updates in the Google algorithm had a strong impact on SEO and SERP.
As technology and trends are changing at a high rate, so the user requirements have also become more diverse.
Being a dominant search engine of this era, Google always works to deliver a high-quality user experience. Hence, it brings impactive algorithm updates to improve search result based upon the latest trends
Do you know about the Search Engine Algorithm and how it works?
No, Let me give you a brief about it.
An algorithm is a stepwise solution to any particular problem. So, When it comes to Google- a leading search engine, the problem is to find the most efficient search results for the user's query. And the Google search algorithm is a complex procedure to rank the different websites on the basis of SEO and most relevant content and to produce the best-suited result for search keywords. For more information about SEO, contact an SEO company.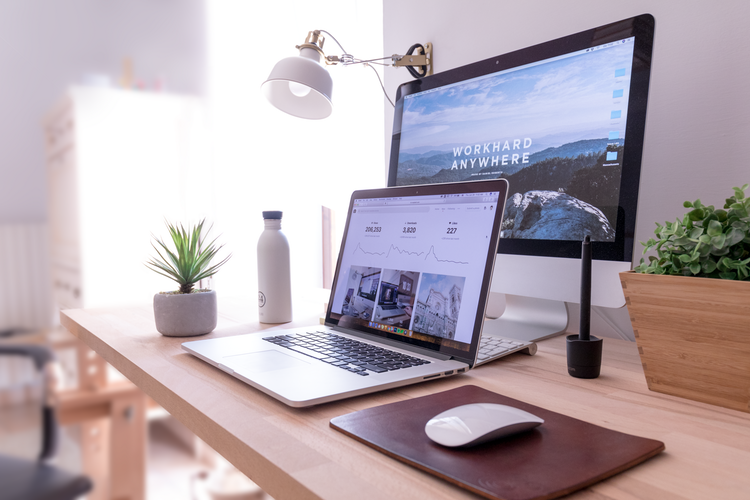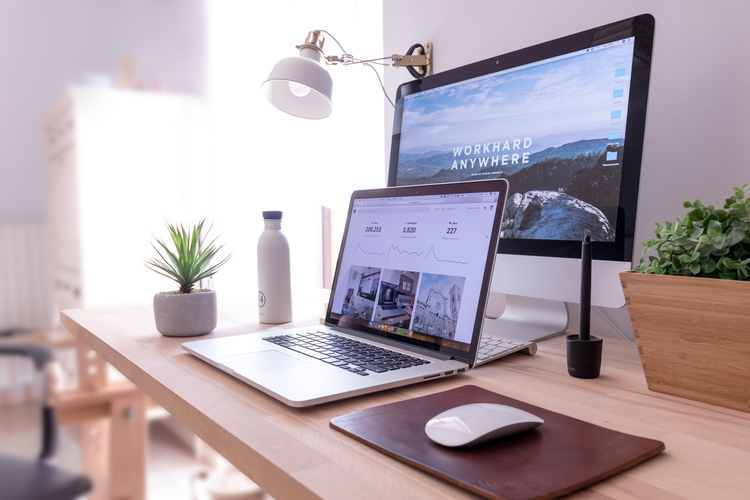 Google follows a robust process to ensure high standards of quality in search results.
For Example: If you have searched "how to change tube light", google algorithm first analyzes the intent of your language,  looks for synonyms("how to replace tube light") and then find the most relevant web pages on the basis of rankings, authority, usability, and personalization before presenting a most useful response.
So, did you ever find the changes in the website traffic and other rankings after Google updates its algorithm?
Let us know about how the latest updates in the Google algorithm affect your website SEO and rankings.
Google Panda-2011:
Since the SEO came into the picture, it was the first major update by Google. This update mainly focused on de-ranking the websites having degraded content quality.
What are the factors of De-ranking?
Internal Duplicacy of content on your website
Delivering the disappointing User-Experience
Over Optimization of content (Unnecessary Keyword Stuffing)
Content is very small in size
Plagiarised Content (External Duplicacy)
If you want to refrain your website from downranking, then increase the size the content on your website and make sure there should not be any kind of duplicity (Internal or external)
Google Penguin-2012:
From 2012 to 2016, Google rollouts Penguin update every month and after that Penguin included in Google core ranking algorithms. Google Penguin focused on identifying other sites' manipulative links.
What are the major factors of downranking?
Websites purely based on link building
Over optimized anchor texts in links
Inclusion of so many paid links
Links are irrelevant in the context of website content
Don't include harmful and spammy links on your website to save yourself from downranking. Also, ensure that the SEO link building is retable with your website content.
Google Hummingbird-2013:
Google Humming was one of the major algorithm updates. This algorithm doesn't affect the website ranking directly but focused on identifying the intent behind the search query to improve user experience.
What are the reasons that affect your ranking?
Hazardous for the websites targeting exact keyword targeting.
Irrelevant keywords stuffing causes downranking.
Now, Google is trying to improve user experience so to remain at the top ranking in Google search results you need to focus on in-depth keyword research for your content. You need to include conversational tones related to the natural language search query. Also, perform the live testing to understand the users perspective.
Google Mobilegeddon-2015:
As the number of searches on mobile devices increases, Google comes forward with a mobile-friendly algorithm "Google Mobilegeddon". The idea behind this algorithm was to improve mobile user search experience. With this Google includes an index of mobile-friendly websites in SEO ranking.
When your website is downranked by Google algorithm?
Lack of mobile optimization
Slow Loading Speed
With this update, Google downranks the website which is not mobile-friendly. Also, loading speed has become the deciding factor for SERP's. Hence, create a more responsive website design by including interactive elements and large fonts.
Google Fred-2017:
Google Fred is primarily focused on removing the low quality and ad-centered content from the search results.
If you rely on the factors mentioned below for website ranking, then Google algorithm update affects you badly
Purpose of generating ad-revenue only
Bad user experience with degraded content quality
Audit your content with an aim to provide more relevant information to the user in a short page and timely check out the guidelines released by Google before including ads on your website.
Google BERT-2019:
BERT( Bidirectional Encoder Representation for Transformers) is an ML algorithm focused on natural language processing. A major update in the Google algorithm for a deeper understanding of human language.
If you are focused on a keyword-oriented approach for website content, It will become hazardous for website SEO ranking.
You need to understand the full context and relationship between words of user query before writing the content for improving website rankings in SERP.
With all the latest updates, Google has now included Machine learning and Natural Language processing in its algorithm to provide the best user experience. So, optimize your website content keeping in mind the impact of Google algorithm to look yourself in top results.